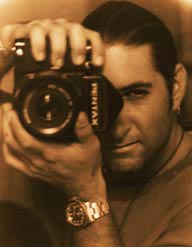 Andy Aronson launched Gulfstream Properties in 2007 when he saw  a market need for a small specialized boutique brokerage firm.  Andy lived in New York for 10 years where he flourished as a commercial freelance photographer.  In the years following September 11, he began his career in commercial real estate in New York City.  As a third generation native Houstonian, he was glad to be back when in 2004 he returned to take advantage of an opportunity.  Andy is committed to his real estate career, and has advanced his knowledge and professionalism by continuing to keep abreast of changes through a variety of networking a continuing education. Andy is a member of the International Council of Shopping Centers, National Association of Realtors, Texas Association of Realtors, and Houston Association of Realtors. He has transacted more that 500 acres of vacant land, and over 1M square feet of retail, industrial, and office lease space.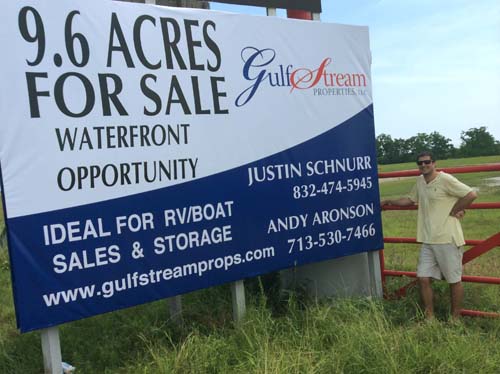 Justin Schnurr  Justin is a native Houstonian with a family background deeply seeded in the Houston real estate market. After attending University of Texas and the University of Kansas he started his own music company in Boulder, Colorado. When he returned to Houston, Justin went back to his roots and into real estate as well as owning a retail furniture and design store. He brings his vast knowledge of commercial and residential real estate to the table in every deal and is a proven closer with a dedicated eye to design, redevelopment, best use and tenant relationships. When the workday ends you can typically find Justin putting on concerts and music festivals as well as working on other music related projects around our great state and country. Justin joined Gulfstream in the summer of 2014.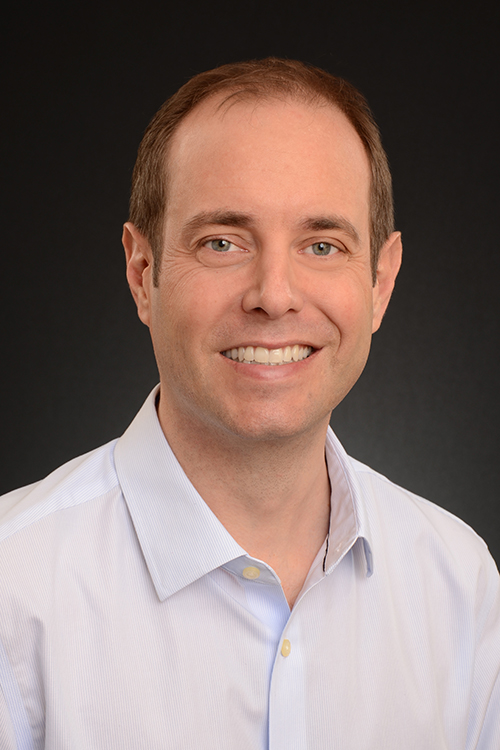 Todd Wright  Todd joined the Gulfstream team in September of 2014, but still hasn't submitted a bio. He may be an alien for all we know.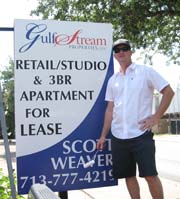 Scott Weaver has been an experienced commercial real estate agent in Houston for over six years and has been a member of the Gulf Stream team for four years. Prior to his focus in commercial real estate, Scott worked in the advertising and design industry for over a decade having been the creative founder of Weaver Marketing, a full service custom publishing agency. In addition, Scott has experience as a small business owner having been one of the founders of all three Jenni's Noodle Houses. Scott's experience in real-estate, advertising and as a small business owner have given him a unique perspective on finding just the right fit for business owners opening up their first location to those looking to grow their company.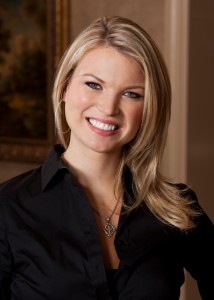 Kristin Lyons recently joined Gulfstream Properties  in July, 2011. She gained her knowledge and experience with Keller Williams Memorial Realty and has maintained her specialty in High Dollar Residential Properties. Kristin started singing at the age of twelve and was a lead vocalist in numerous bands throughout her school years. After graduating high school, she moved to Nashville, Tennessee to continue her music career. After 8 years of constant entertaining and traveling, Kristin made the decision to return to her home city of Houston.  She looks forward to putting her knowledge and people skills to work as the newest addition to the team at Gulfstream Properties.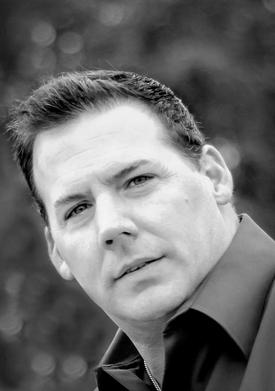 Ryan Blaikie recently rejoined Gulfstream Properties  in 2014. Ryan is an expert residential specialist. He has garnered a reputation as a hard worker in his community of Katy.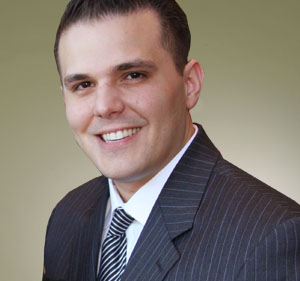 Alex White is a native Houstonian and a graduate of the University of Houston.  In a swift real estate market, he has become a REO expert specializing in bank and government foreclosures.  He is experienced in tenant/landlord representation, property management, and business operations.  Alex knows how to tailor a "Plan of Action" for his client's specific real estate needs.  He also enjoys running, wildlife, and mass media communications.  Alex is passionate about life and ready to work for you.